SINCE 1991
ARCADE FUNS SHOULD WISIT US!
Fantasyland Game and Family Entertaiment Center was founded in 1991 at Selanik Caddesi No;18 Kizilay – Ankara address. The game centre is about 410 square meters with 1 entrance floor, and separate 3 more floors. Approximately with 100 different kinds of game machines, kiddie rides, prize machines, ticket redemption machines and it is open every day from 09:00 to 22:00.
Fantasyland is one of the leading and well known game centres among its equals in the world with its unique variety and up-to-dateness of games.
Commercial details of Delta Eg. Elk. Tic. Ltd. Sti. who is the operator company of Fantasyland Video Game Centre can be found at www.deltaeg.com.tr/eindex.html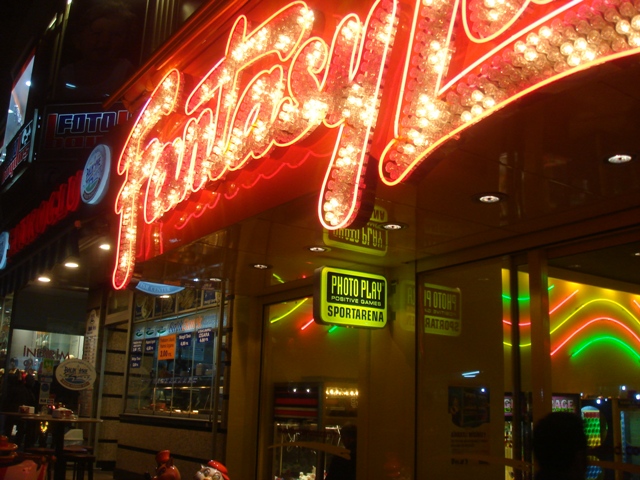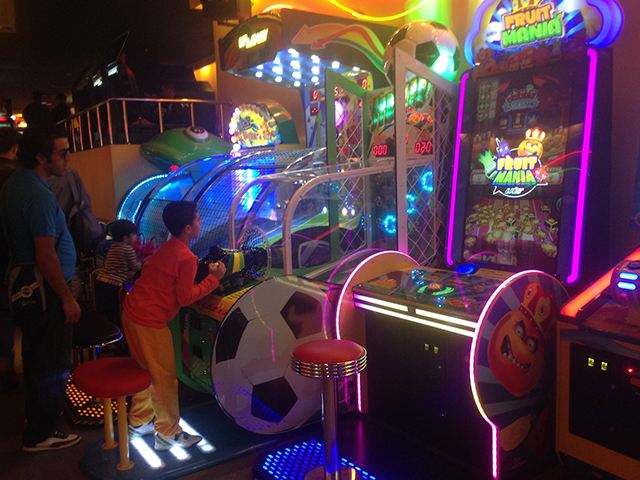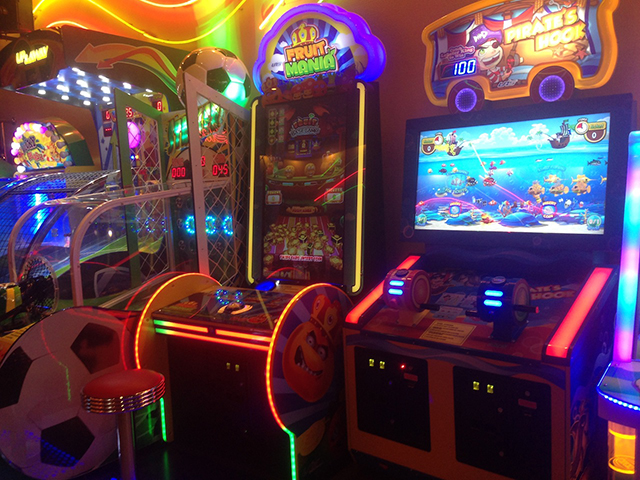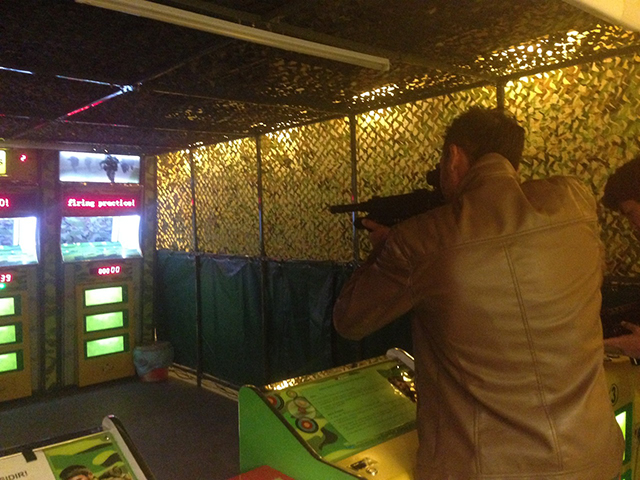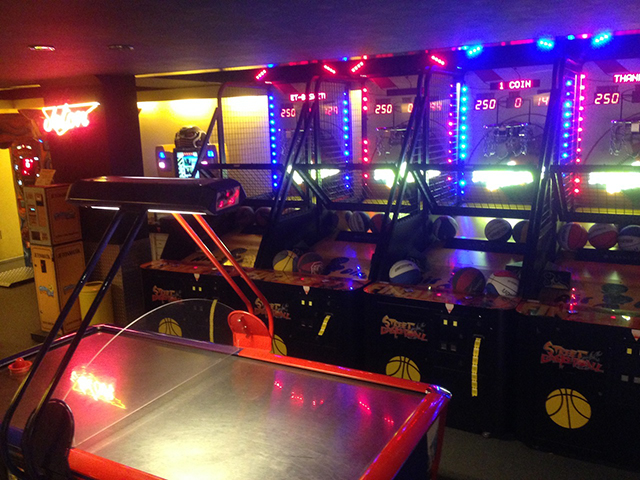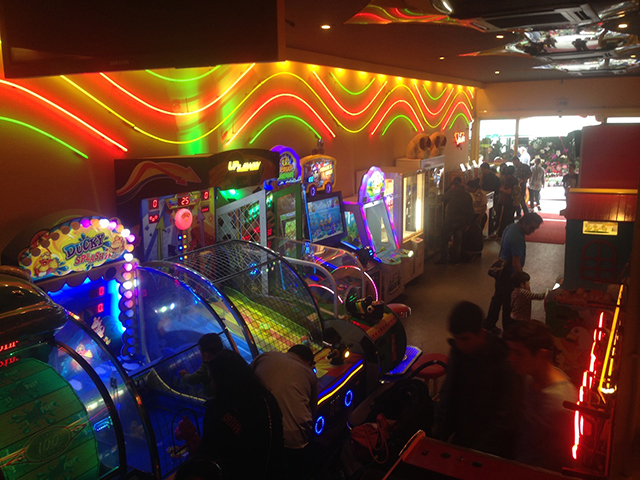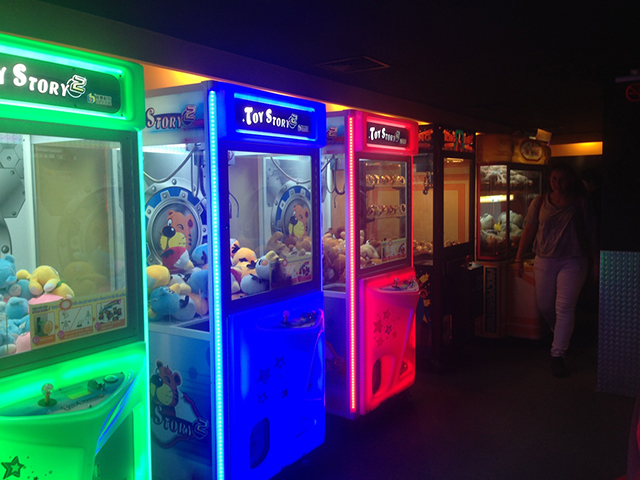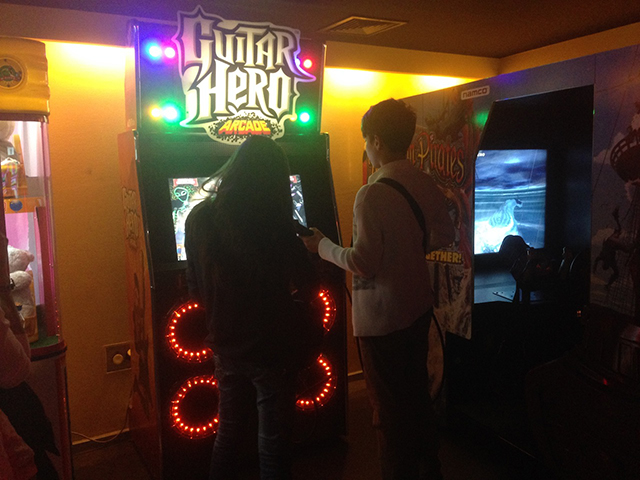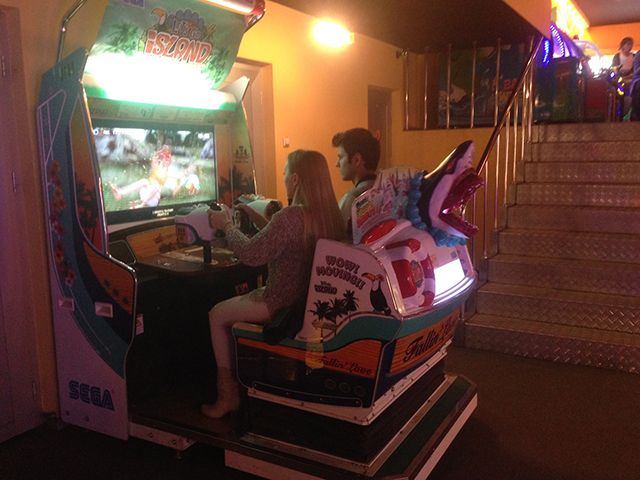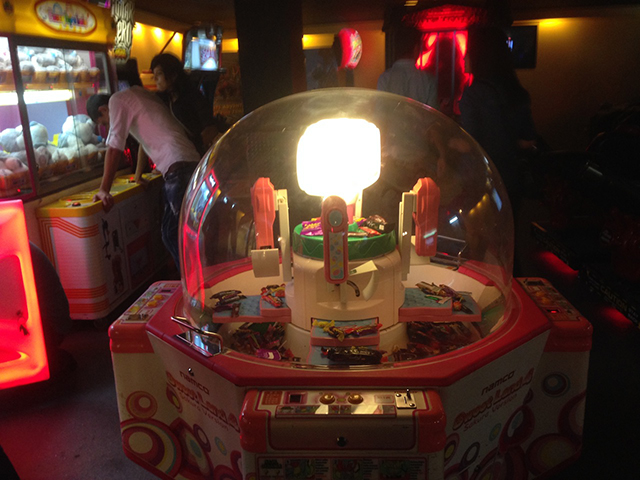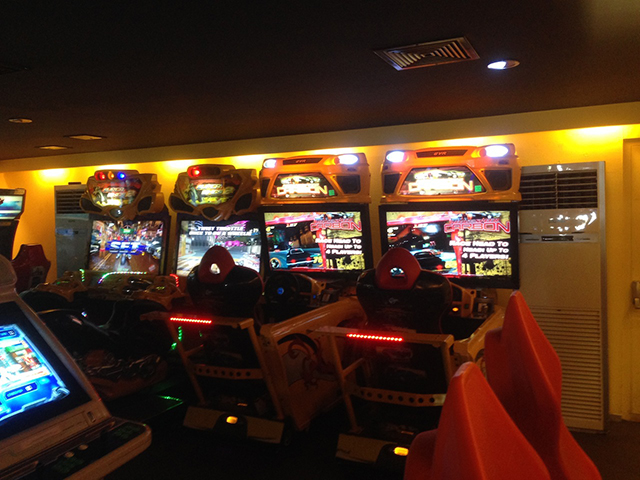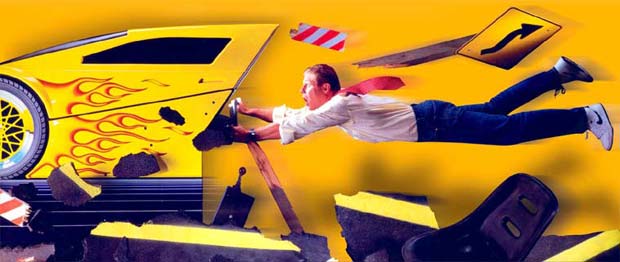 Delta Eg. Elk. Tic. Ltd. Sti.
info@deltaeg.com.tr

Selanik Cad. No:18 Kizilay 06420 Ankara Tel: +90 (312) 433 55 73